As a business owner, you know that it takes a lot of hard work and dedication to keep your company moving forward. You may also be familiar with the many challenges that come with running a small business.
One of the most important things you can do to overcome these challenges is to implement a CRM system. CRM software can help you manage customer relationships more effectively and boost your sales growth. In this blog post, we will discuss the benefits of CRM for small businesses and how it can help you grow your business.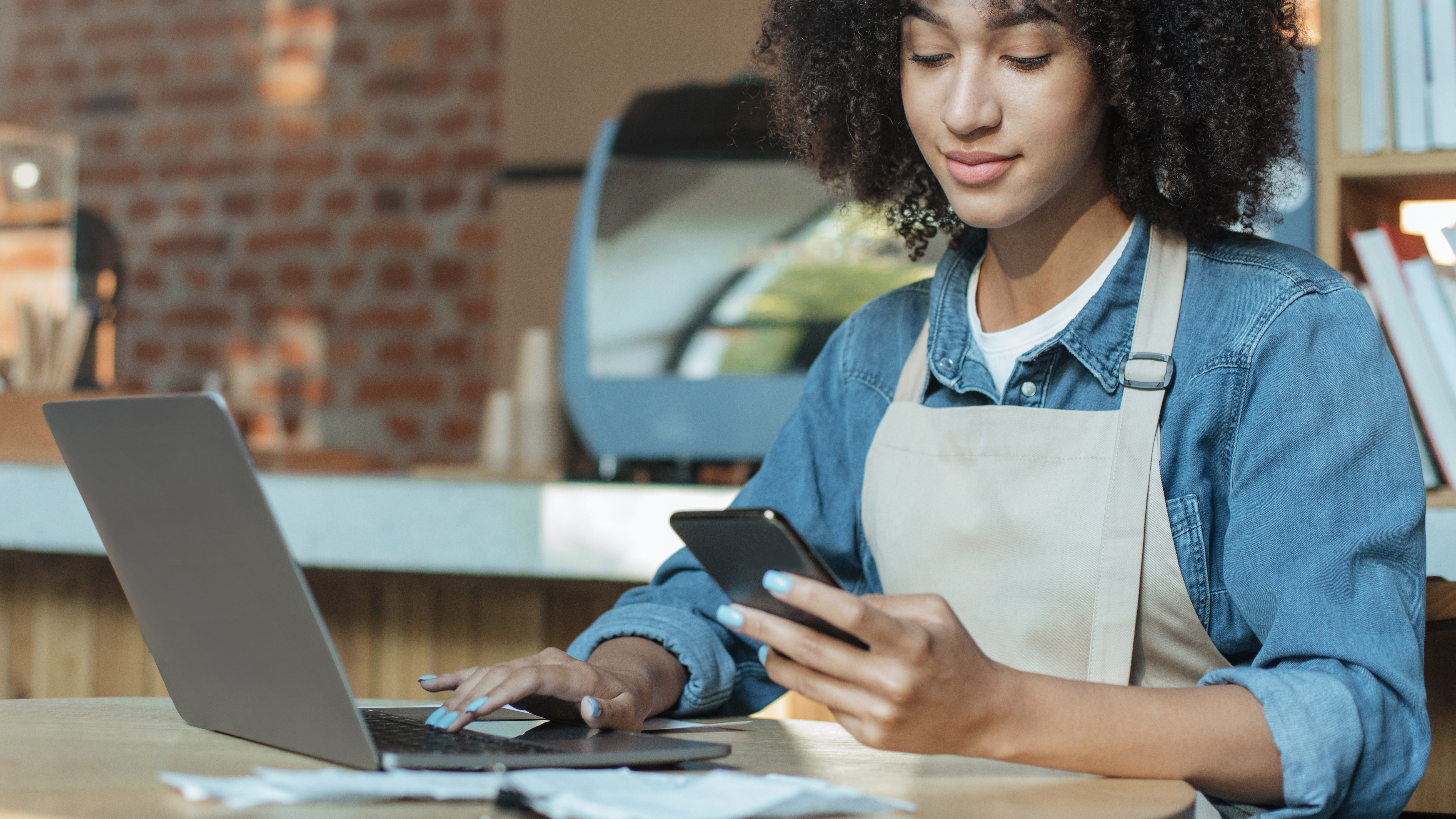 CRM systems can help small businesses in a number of ways. For starters, CRM software helps store customer information in one place. This includes contact information, purchase history, and any other relevant data. This information can be extremely valuable when trying to identify sales trends or target new customers. Additionally, CRM systems typically include features for managing customer interactions. This might include tasks like scheduling appointments, sending follow-up emails, or tracking deals in the sales pipeline. Having all of this information in one place can make it much easier to manage your customer relationships.
Another benefit of CRM software is that it can automate marketing tasks. This might include email marketing campaigns, lead nurturing workflows, creating landing pages and funnels, or even social media posts. Automating these tasks can free up your time so that you can focus on other aspects of your business.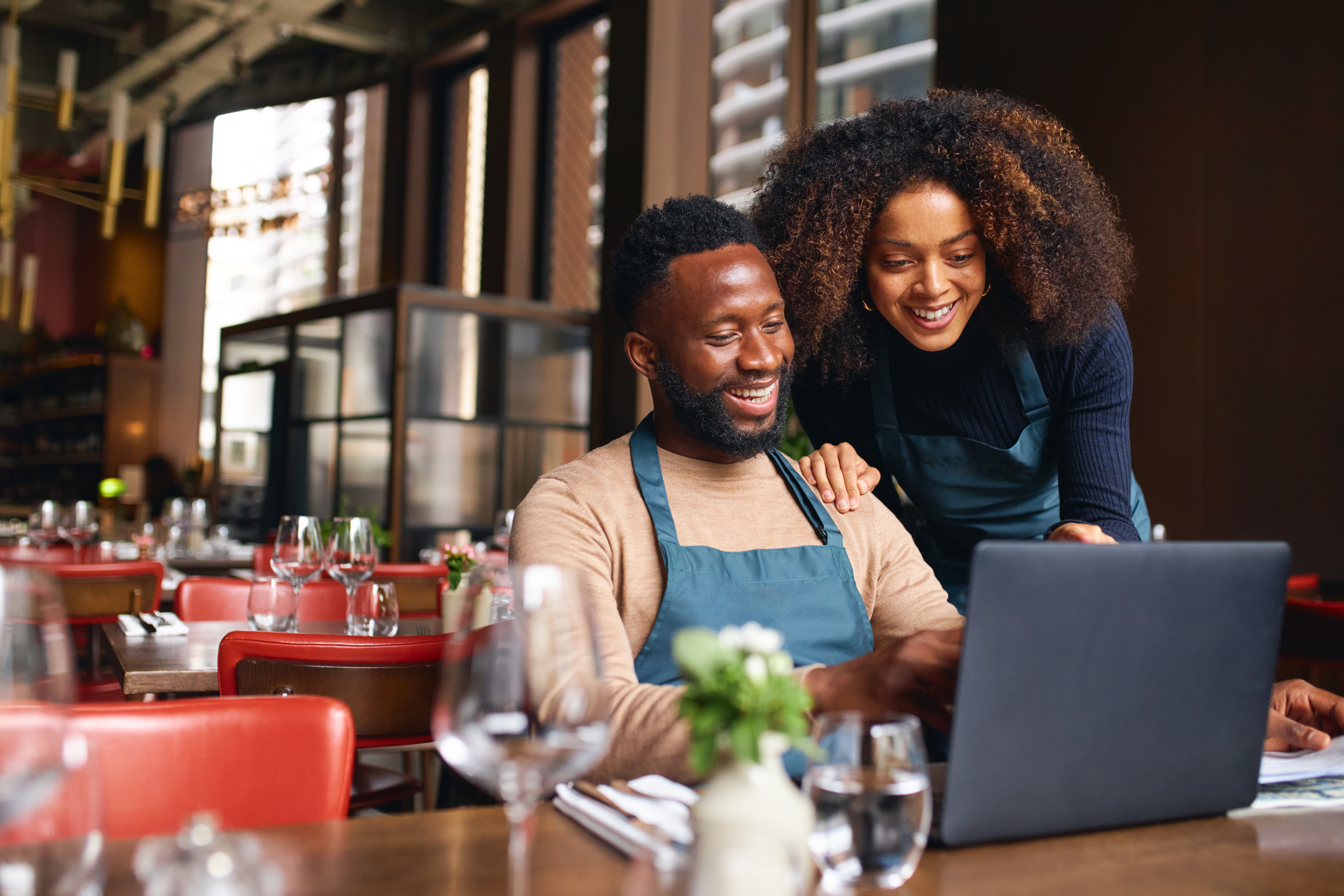 CRM software can also help you to better understand your customers. By tracking customer interactions and analyzing data, you can get insights into who your best customers are, what they're interested in, and how they prefer to communicate. This information can be used to improve your marketing and sales efforts.
Overall, CRM software can be a valuable tool for small businesses. It can help you to manage your customer relationships, automate marketing tasks, and gain insights into your customers. If you're looking for a way to improve your business operations, CRM software is worth considering.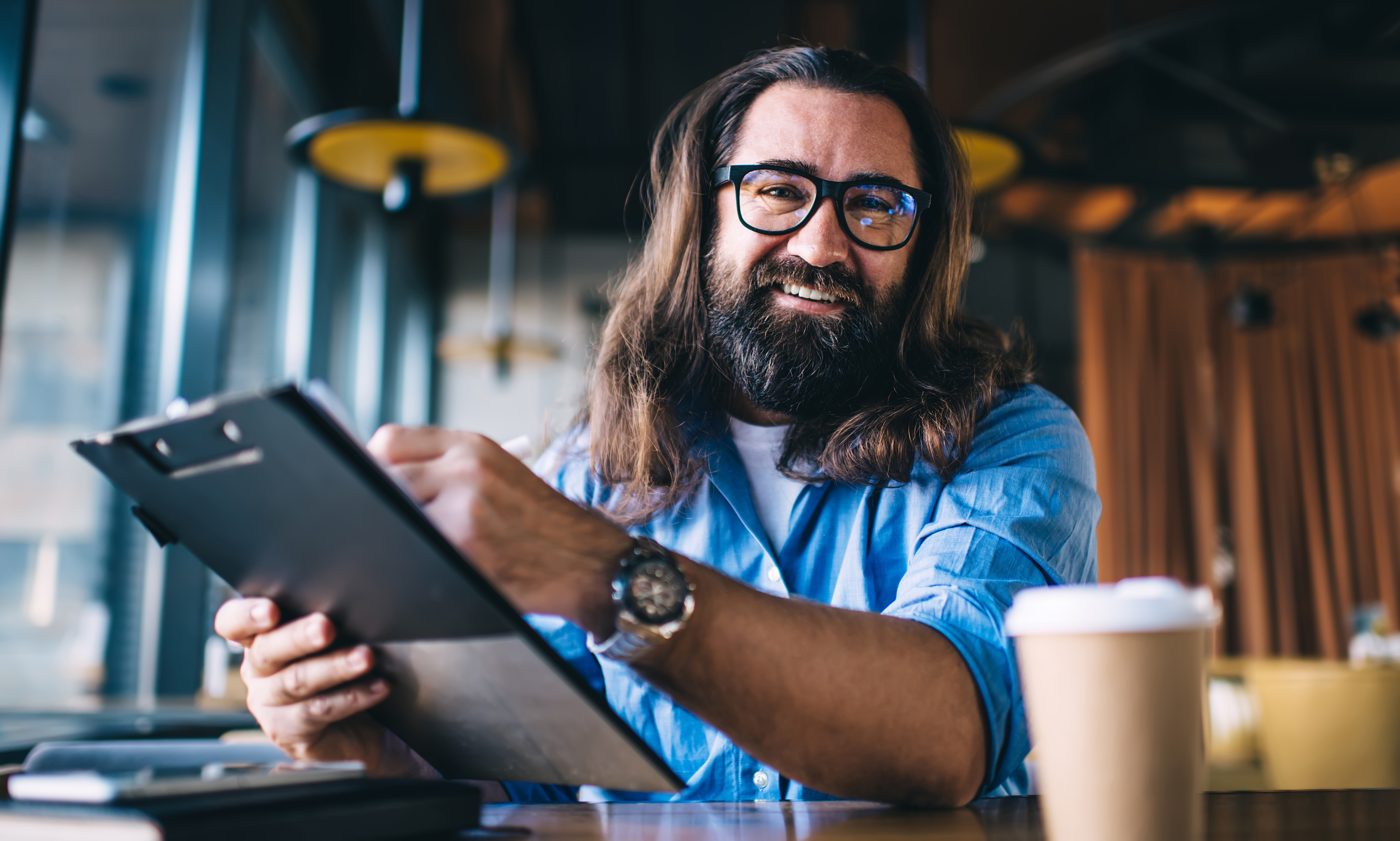 Your CRM should be built into and work in unison with your website and other marketing efforts. This is where most solutions fail the user, you the business owner. CRM's need to be easy to use, centralize your leads and sales data, work with the tools you are already using and mobile so you can take it with you. Look for CRM software that includes features such as a contact manager, task management, document storage, and a calendar.
The best CRM software should also offer:
- Lead capture forms that can be added to your website.
- The ability to track customer interactions across channels.
- Segmentation and tracking of customers by location, demographics, or interests.
- Insights and reporting on customer behavior.
- Integrations with other business software, such as accounting or marketing platforms.
- Include a CMS for building landing pages, funnels and blogging.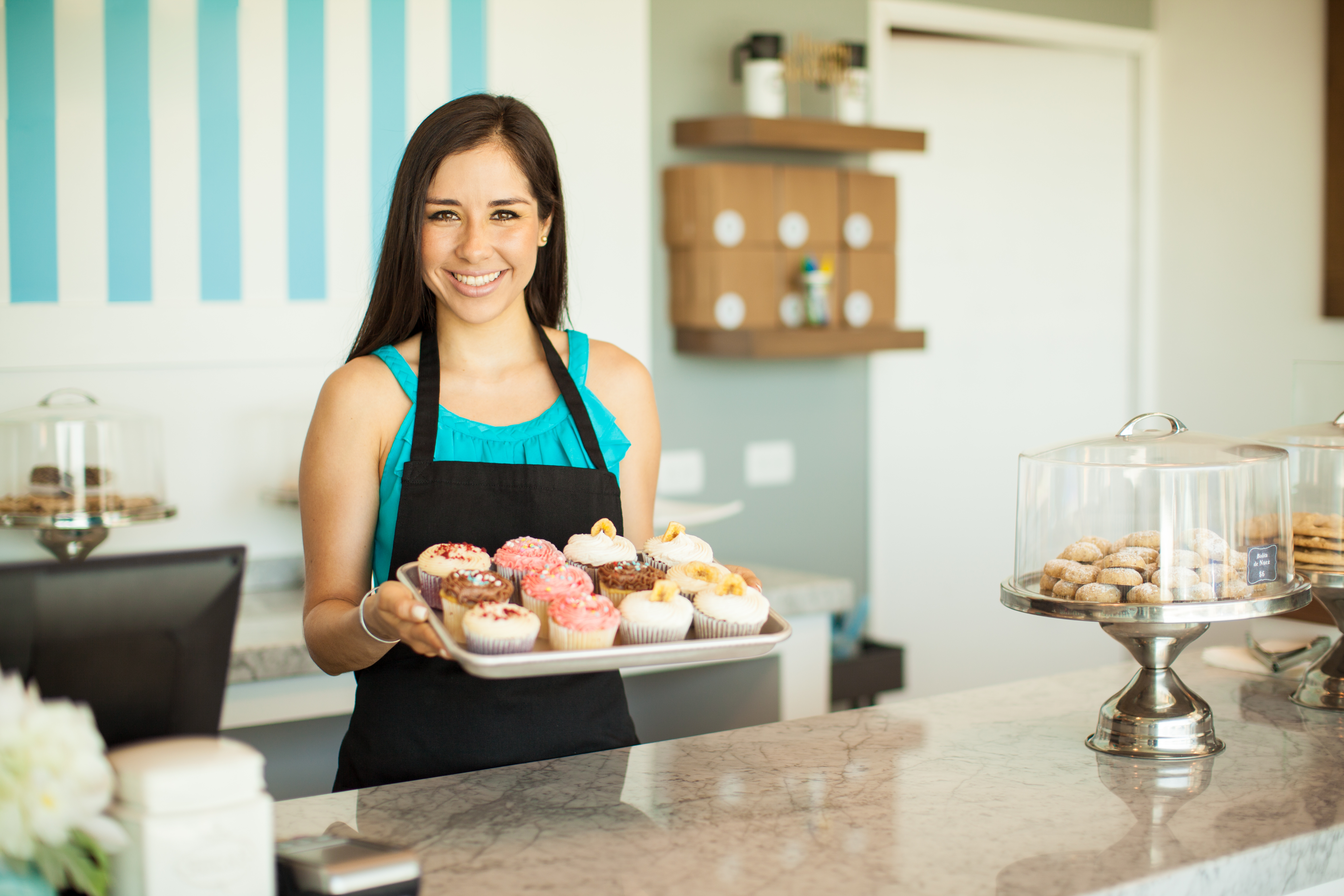 If you are looking for a CRM solution that includes customer management, email and social media automation, custom workflows, reputation monitoring, and EVERYTHING mentioned above we have the answer! The best part about our solution is you don't have to do it alone. We can custom tailor a solution for you and be with you every step of the way. The best part, it won't cost you more than your daily coffee fix. Contact us today to find out how we can help you take control of your customer management and grow your business with sustainable marketing solutions.
---