Unlock the full potential of social media marketing to supercharge your business growth. Tailor your strategy to target your audience on the platforms they love.
Mastering social media marketing is crucial for successfully promoting your products/services and building brand awareness. It is also crucial to Search Engine Optimization. Yet, numerous brands face challenges in creating captivating content and reaching their desired audience. Let's dive in and unlock the power of social media to enhance your brand's success.
Let's look at Social Media Platforms to decide which would be best for your company.
1. Facebook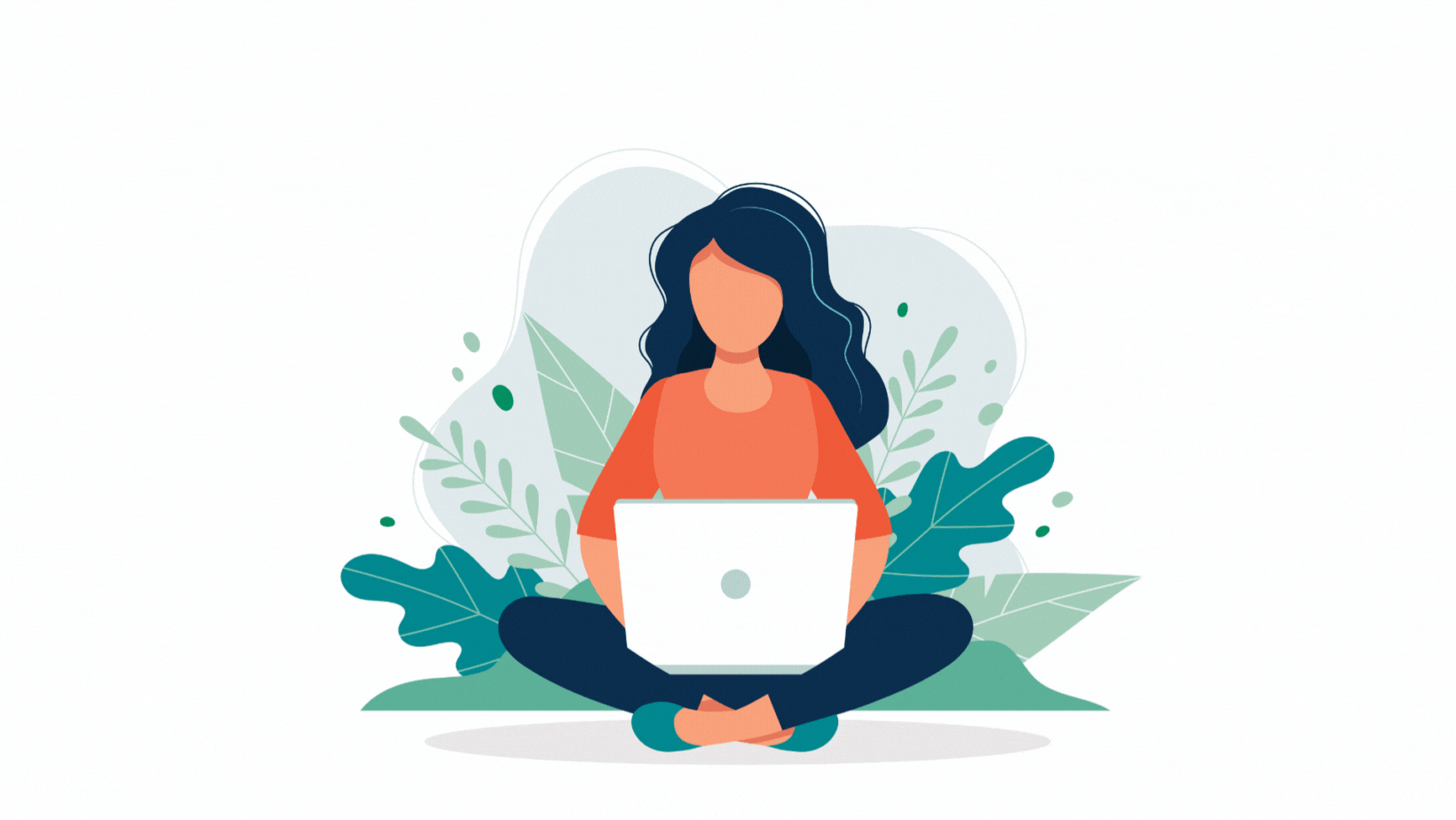 Facebook – the largest and most established social media platform. Since its inception in 2004, it has proven to be an invaluable asset for B2C businesses. Advanced advertising tools and organic opportunities keep the meta-verse on top although some age groups refuse to use it. Keep in mind the age of your target audience when creating your marketing strategy and pair Facebook with generationally accepted platforms to keep your message from being lost to certain age groups.
2. Instagram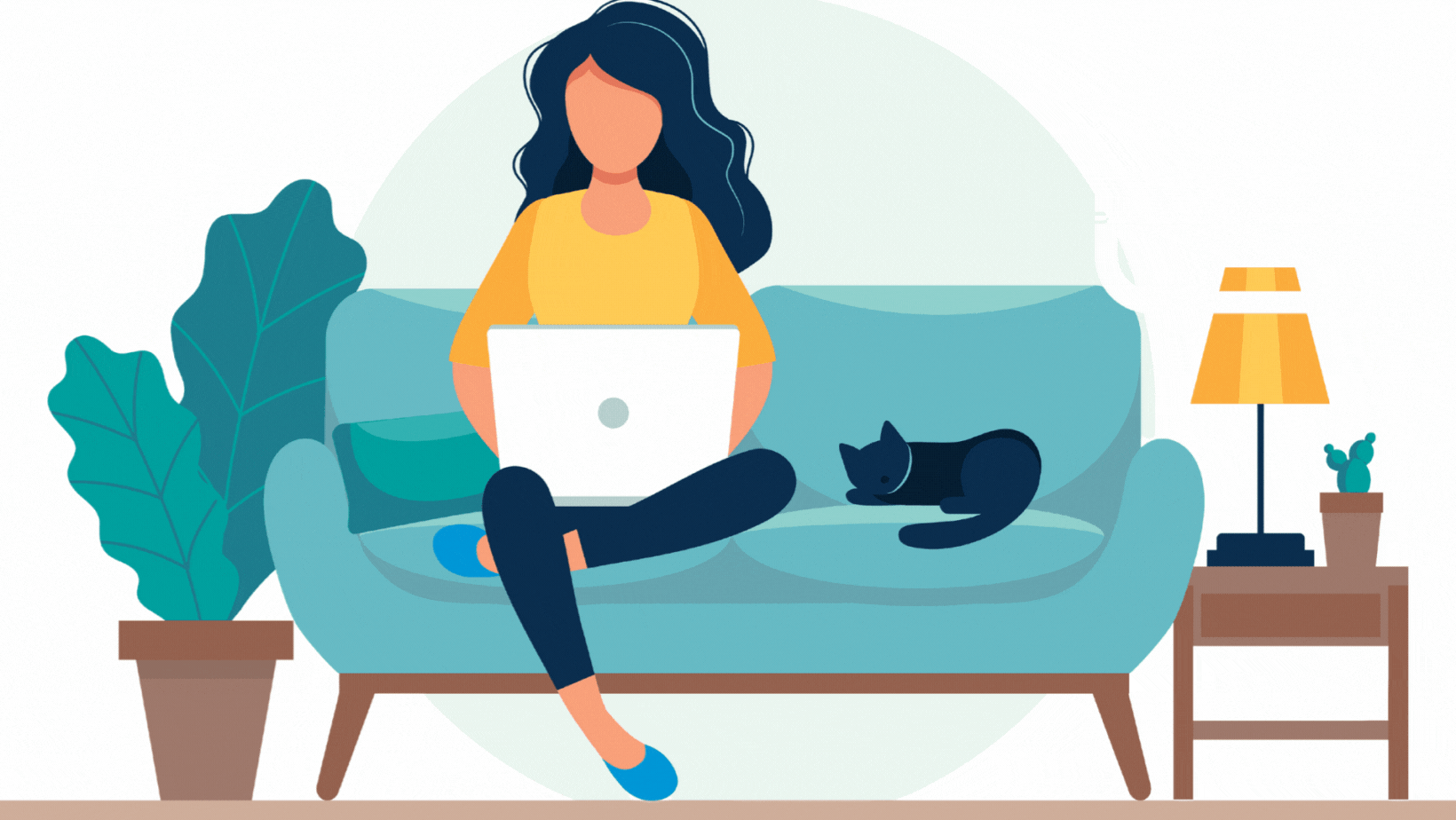 In just 12 years, Instagram has become the go-to platform for visually stunning content and brand presence. But what sets it apart is its cutting-edge ecommerce capabilities.
Nowadays, users can effortlessly explore their favorite brands, peruse their offerings, and make a purchase without ever leaving the app. It's no wonder why Instagram remains unrivaled in the world of social commerce.
3. X Formerly Known As Twitter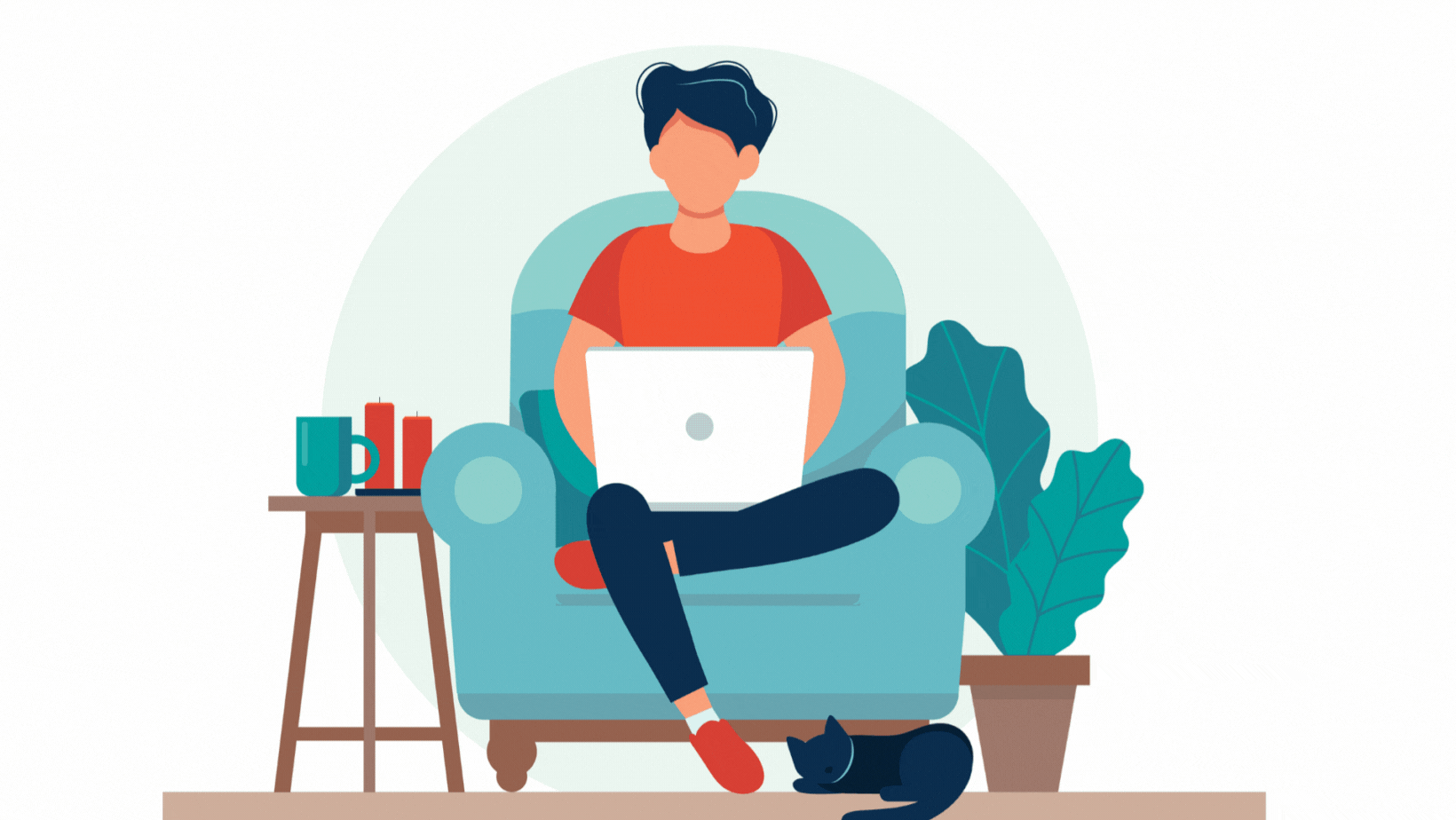 While Instagram focuses on visuals, Twitter focuses on words. Short burst information with limited visual capability compared to other platforms. This platform attracts male users. Keep this in mind when choosing your marketing platforms.
4. TikTok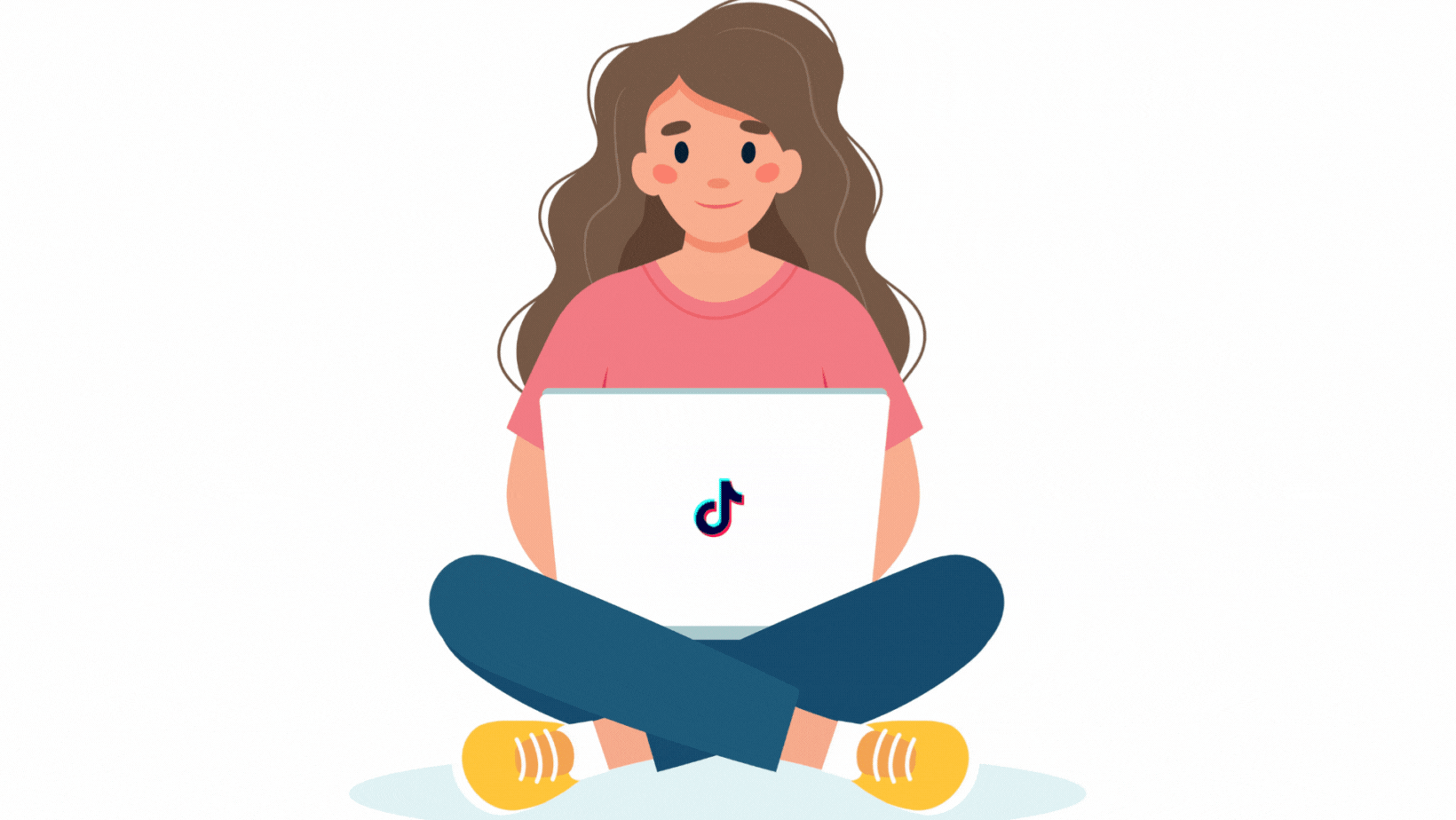 When you think short video clips you probably think of TikTok. The platform rose in popularity in 2020 and shows no signs of slowing down. It is one of the best platforms for community building and influence. Ranking in second place only behind YouTube.
5. YouTube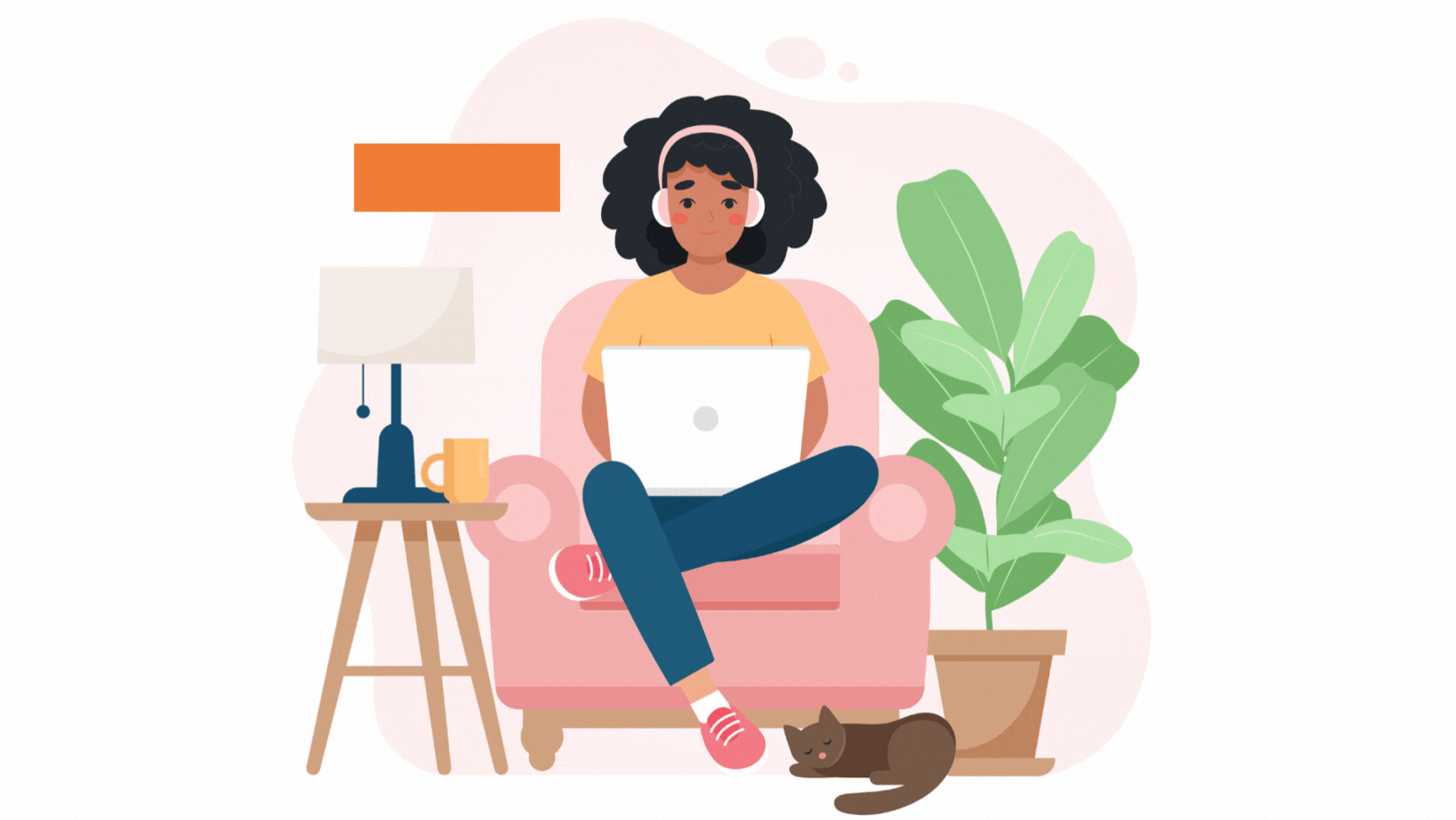 YouTube is the second most visited website in the world. In addition, marketers name it the best platform to build community.
In addition to being an incredibly popular platform, its users also tend to stay longer on it because it features mostly long-form content – making it an ideal platform to share educational content.
5. LinkedIn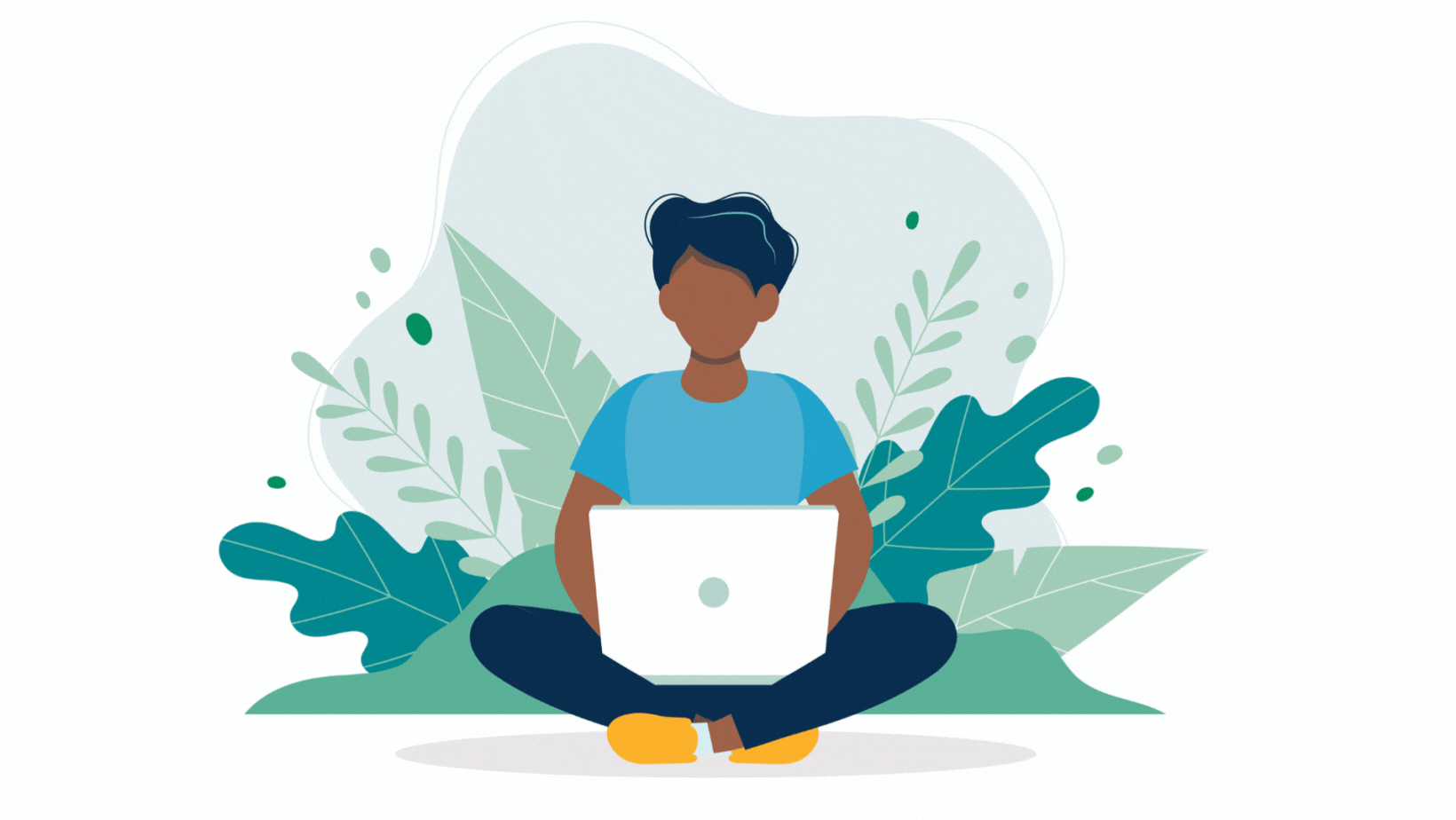 LinkedIn is Facebook's professional cousin. It's perhaps the only platform where its audience is clearly defined: Working professionals looking to network and seek out new opportunities.
That makes it the ideal platform for B2B companies looking to identify key decision-makers and build an industry-specific community.
6. Pinterest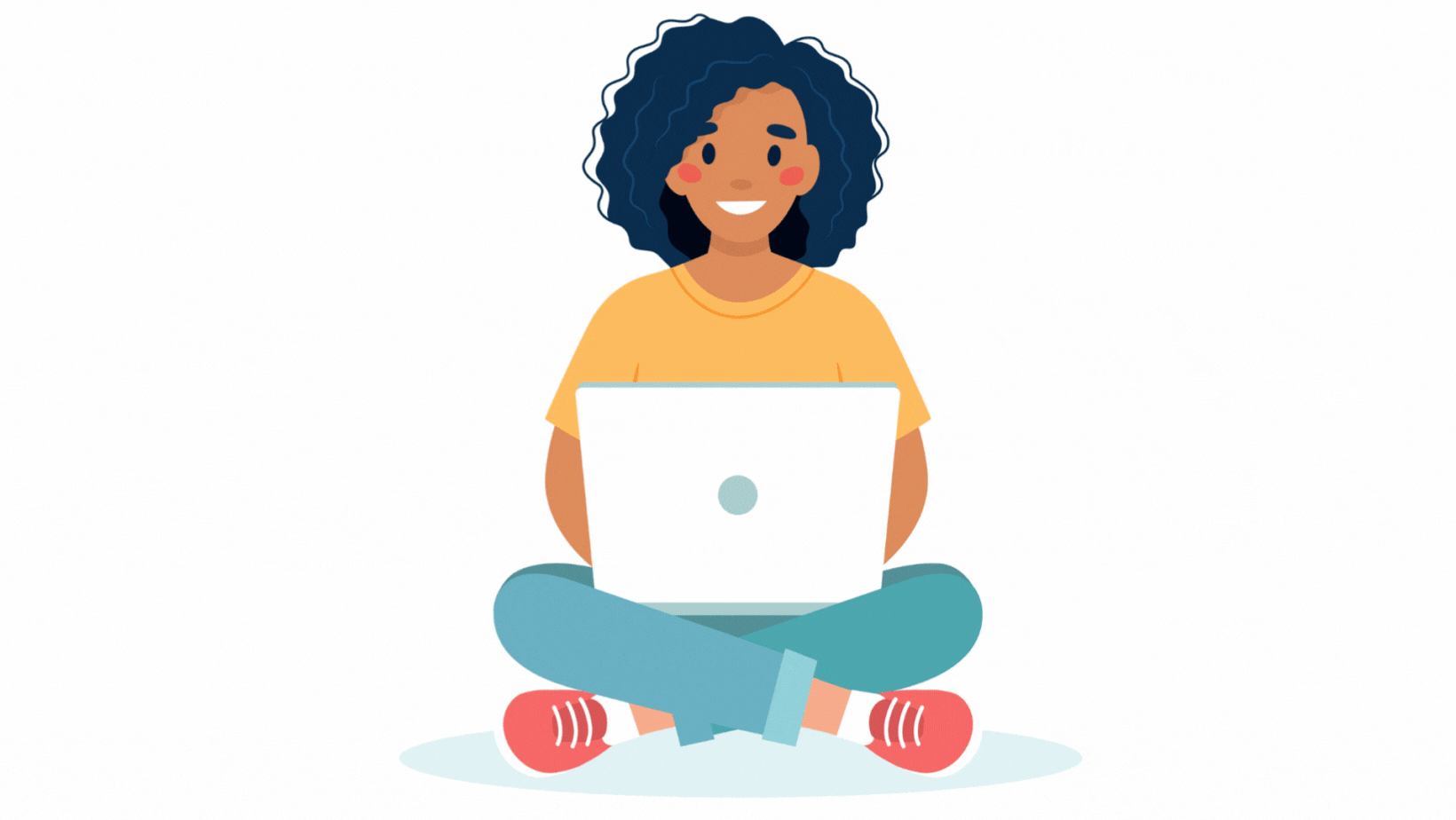 Think of Pinterest like a visual storyboard that allows users to get inspiration for everything from fashion to home decor.
85% of Pinners say Pinterest is where they go to start a new project. In addition, 80% of weekly Pinners say they've discovered a new brand or product on the platform. So, not only is it a great discovery tool but it's also a way for brands to build their narrative through visual stories.
---
Tap into the power of social media to grow your business and connect with customers. With billions of people active on these platforms, it's no wonder why businesses are leveraging them to promote their products.
Don't let the idea of creating a social media strategy intimidate you. By keeping up with the latest trends and utilizing available resources, you can navigate this digital landscape with confidence.
Reach out to our team if you need any help or have any questions!
---