Digital marketing is an essential part of today's business landscape.
By utilizing digital media, businesses can reach a wider audience more effectively and efficiently. Additionally, by leveraging data and technology, businesses can better understand their customers and tailor their marketing communications to meet their needs.
Ultimately, the goal of digital marketing is to improve the customer experience and achieve marketing objectives. When done correctly, digital marketing can be a powerful tool for businesses of all sizes.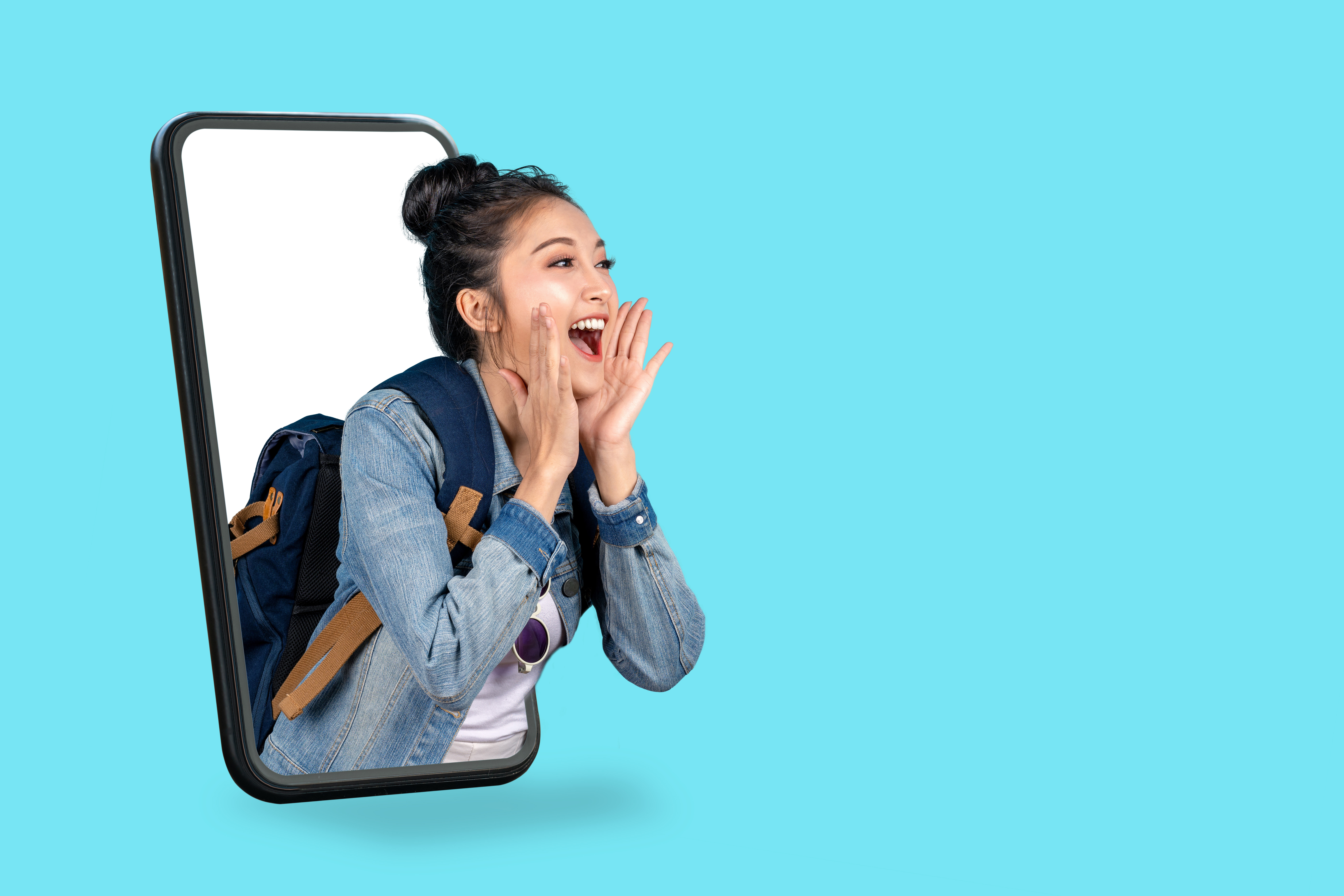 Digital Marketing Techniques You Need To Know
1. Social Media Marketing
Social media marketing is an important category of digital marketing. Social media platforms like Facebook, Twitter, and LinkedIn are powerful channels for promoting content and engaging with potential and current customers. In addition to content promotion, social media marketing can also help to improve SEO. Social signals, such as likes, shares, and comments, can influence search engine rankings. As a result, businesses that invest in social media marketing can see significant improvements in their SEO efforts. Furthermore, social media marketing can help to build brand awareness and loyalty, both of which are essential for long-term success. For these reasons, businesses should consider investing in social media marketing as part of their overall digital marketing strategy.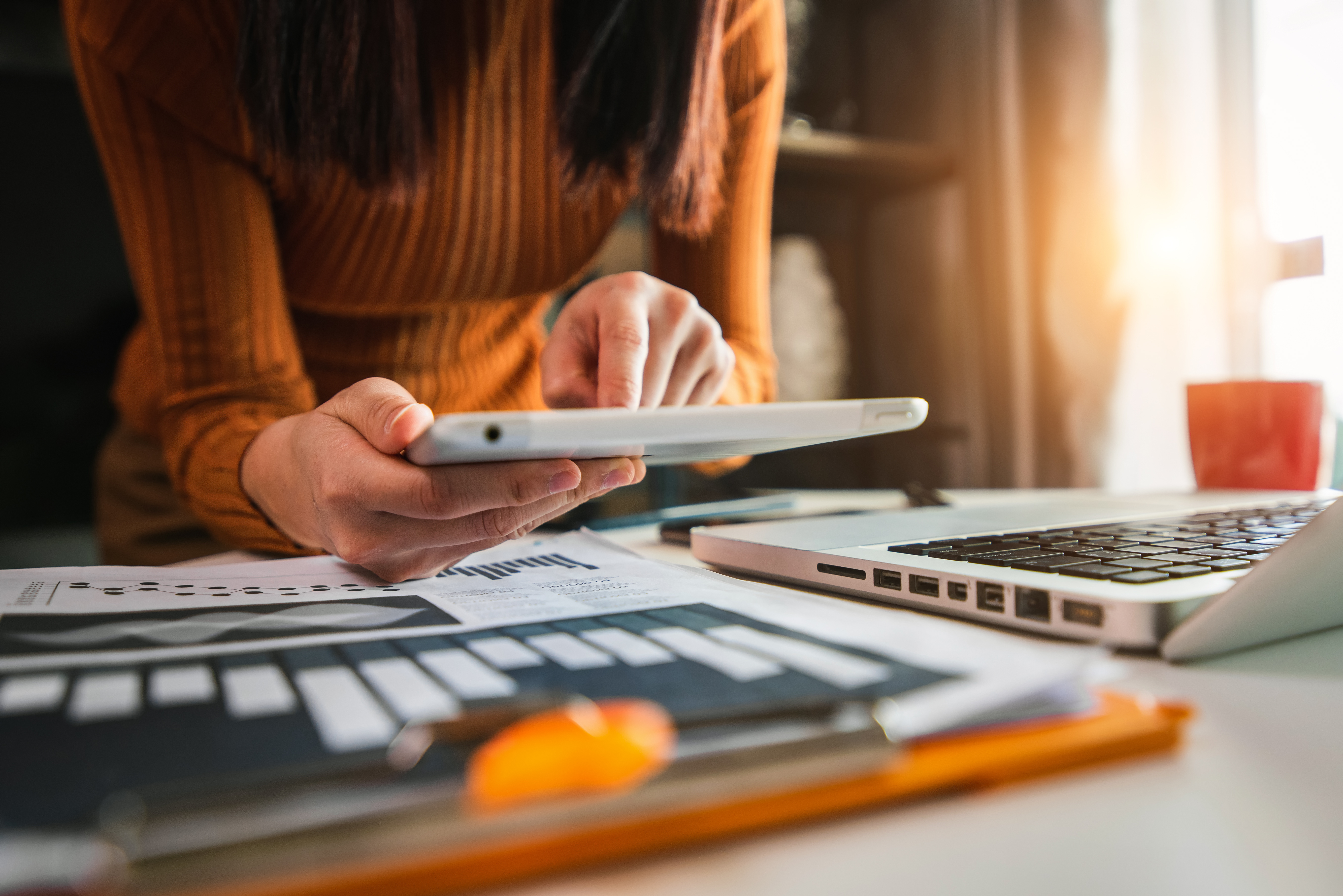 2. Email Marketing
Email marketing is a powerful tool that can help businesses to reach a wide audience with minimal effort. By building a database of email addresses, businesses can stay in touch with customers and prospects without having to constantly invest in new marketing initiatives. Additionally, email marketing can be easily integrated into a business's Customer Relationship Management (CRM) system, providing a complete view of the customer journey. As a result, email marketing can be an essential part of any business's marketing strategy. When used correctly, it can help to drive sales, build brand awareness, and foster customer loyalty.
3. Marketing Automation - Always On Lifecycle Marketing
Marketing automation is a term that encompasses a wide range of marketing activities, from email marketing and lead generation to customer segmentation and retention. By using marketing automation tools, businesses can more effectively manage their marketing communications and deliver a better overall experience to their customers. In addition, marketing automation can help businesses to save time and resources by automating repetitive tasks such as sending out emails or following up with leads. As a result, always-on lifecycle marketing communications can be a powerful tool for businesses of all sizes.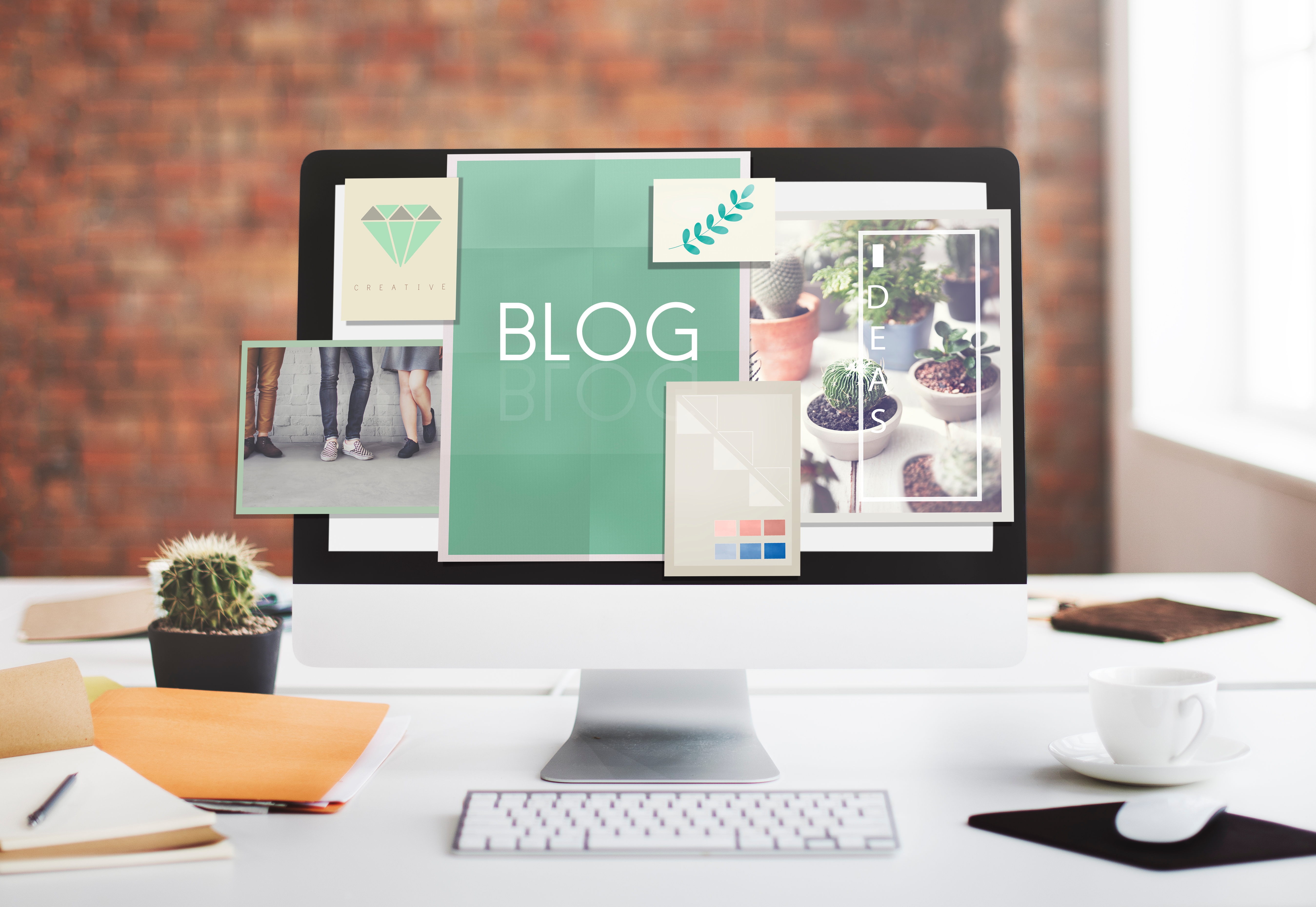 4. Content Marketing and Blogging
As a business owner, you know that content is key to attracting and engaging customers. But what you may not realize is that blogging can be an important part of your content marketing strategy. Not only does blogging help to show customers that you are an expert in your field, but it can also help to improve your search engine optimization (SEO). By including keywords and phrases in your blog posts, you can help your website to rank higher in search engine results pages. In addition, regular blogging can help to increase traffic to your website and build relationships with potential and current customers. When it comes to content marketing, there are many benefits to having a blog.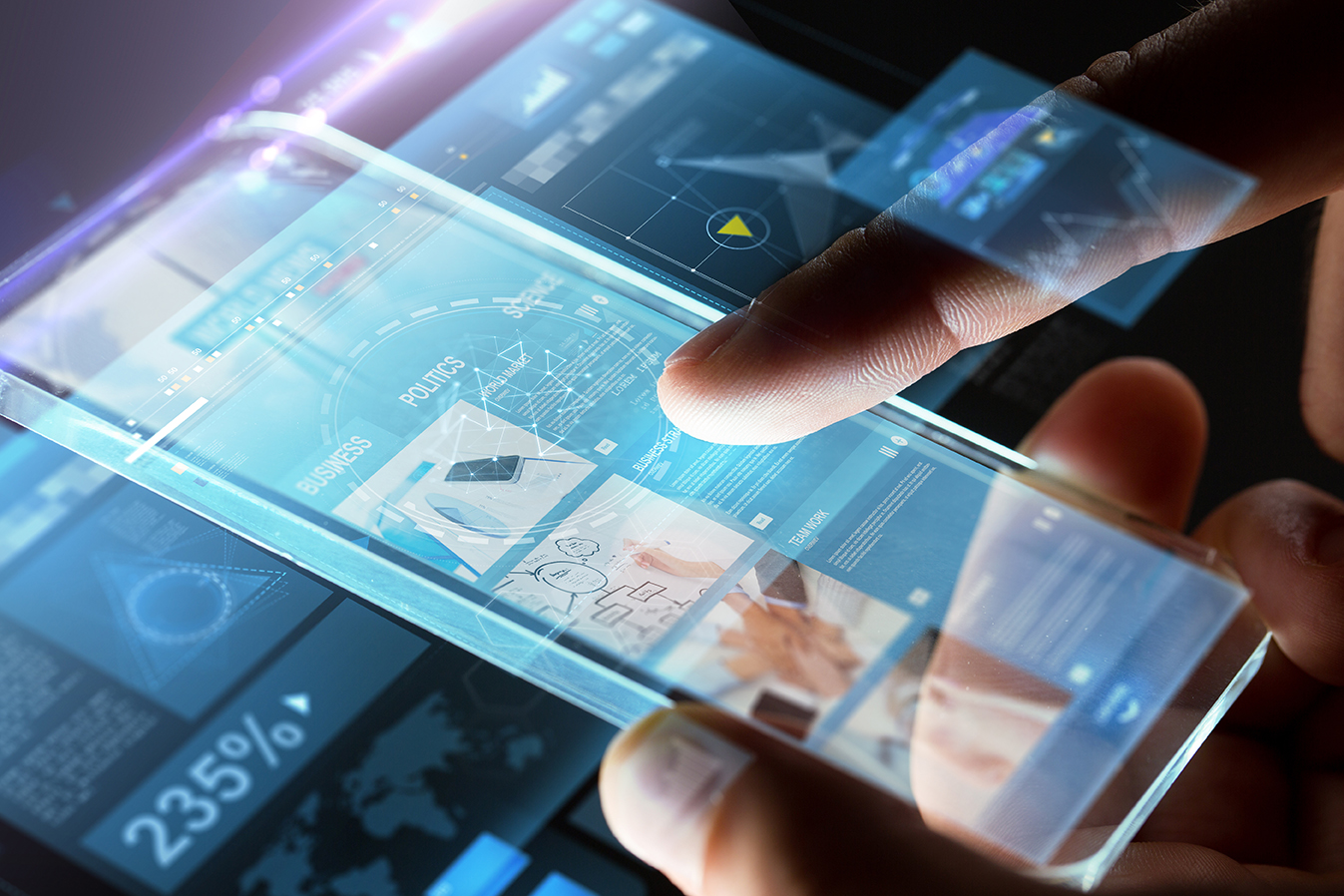 5. Mobile Applications & Push Notifications
Push messaging is a mobile application feature that allows businesses to send direct messages to consumers. Unlike traditional SMS or MMS text messages, push messages are delivered directly to the consumer's home screen, even if they are not currently using the app. This makes push messages an incredibly powerful marketing tool, as they can reach consumers even when they are not actively thinking about your brand.
While push messages can be used for a variety of purposes, they are particularly well-suited for time-sensitive offers and announcements. For example, a retail business could use push messages to announce a flash sale, or a restaurant could use them to promote a new menu item. Push messages can also be used to deliver content that is timely and relevant to the user, such as news stories or weather updates.
Because of their ability to reach consumers anywhere, anytime, push messages have become one of the most popular mobile marketing tools. If you're looking for a way to reach more consumers and promote your brand, push messaging may be the perfect solution.
---
In today's digital age, marketing has become increasingly important. With so many potential customers online, businesses need to find ways to reach them where they are. That's where digital marketing comes in. From social media to email campaigns, there are a variety of ways to reach your target audience. And while it can be daunting to tackle a new marketing strategy, there are plenty of resources available to help you get started. So don't be afraid to reach out for help - we're here to assist. With our expertise, we can help you create a digital marketing campaign that gets results.
Contact us
today to get started.