Email marketing is still one of the most effective ways to get conversion. Email campaigns can be some of the most effective marketing you can do for you company!
Download your free copy for 5 tips to increase your success with email marketing and automation to grow your business and retain existing customers.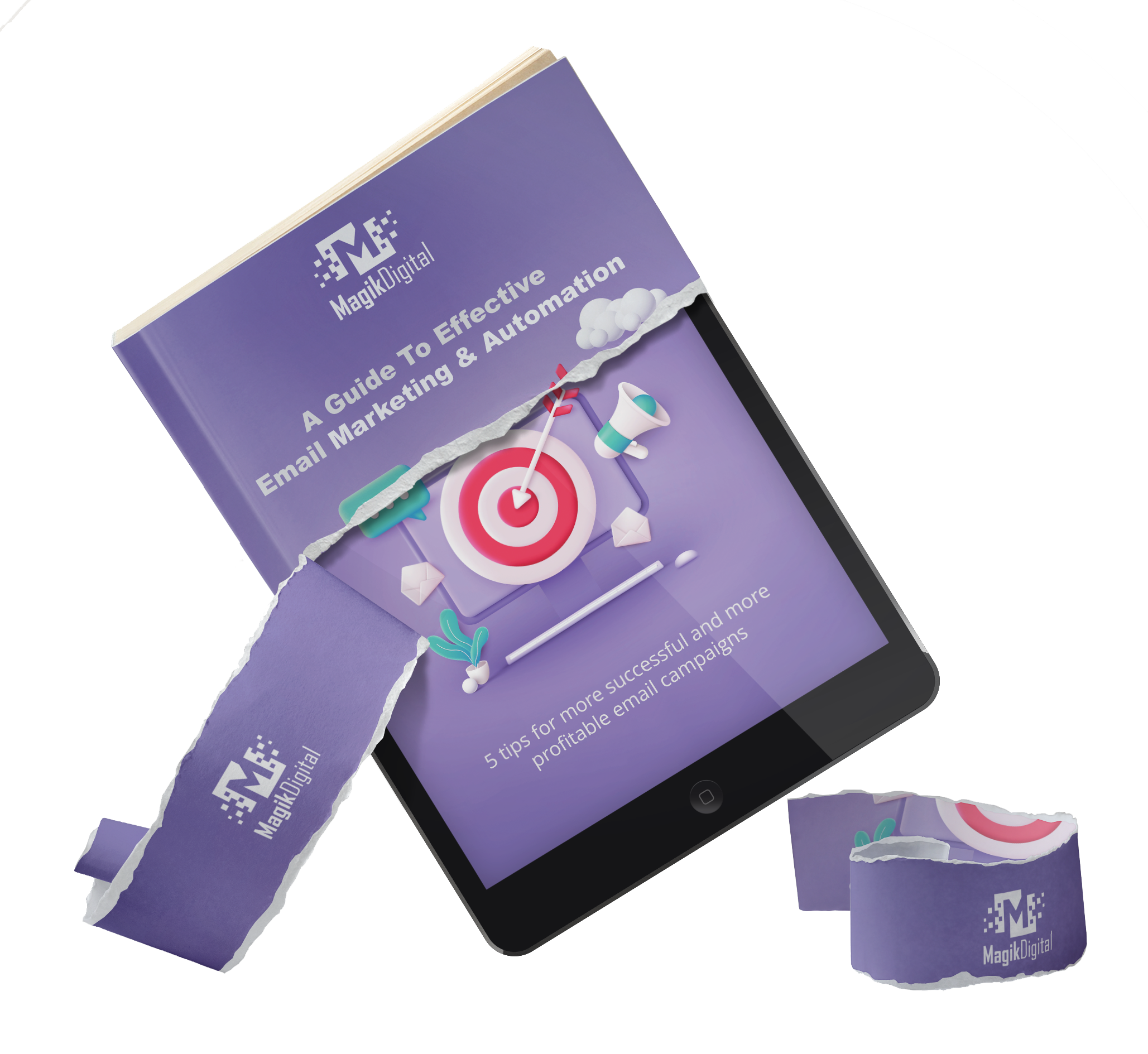 What You Will Learn
The importance of email marketing to the growth and retention of your clientele.
Tips for making your content mobile friendly
Tips for personalizing your messages and gaining trust and authority.
The connection between email marketing and social media and how to use it to your benefit.
How to use triggers to nurture and increase your funnel.
---
Email Marketing is a highly effective digital marketing strategy that can turn one-time buyers into repeat customers and raving fans. It's the most direct way of connecting with your leads, nurturing them and turning browsers into buyers.
For more information on how to create rock star newsletters see our previous article: 10 Tips For Rock Star Newsletters.
If you find yourself lost when it comes to any of your digital strategies, including your email marketing, feel free to give us a call. We are always here to help!